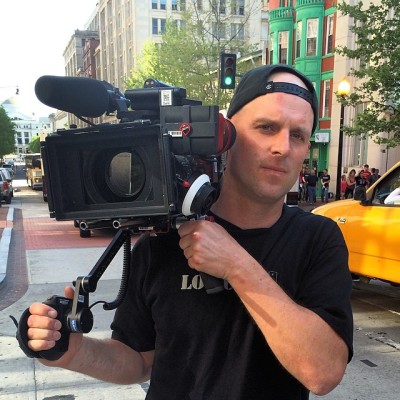 Shooting for Travel Channel in Washington DC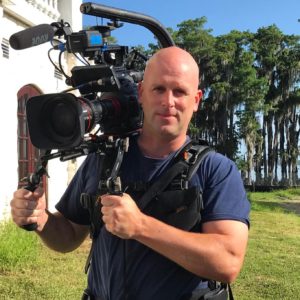 Shooting for HBO in Florida
Director of Photography, Producer/Shooter, FAA 107 Drone Pilot and Sony FX9 Owner/Operator.  Based in the Washington DC and Baltimore, Maryland area.
18+ years experience working all over the country in broadcast television and streaming media with an emphasis on non-fiction, unscripted, reality, documentary and action sports style productions. Work has been shown on channels like Discovery Networks, National Geographic and A&E, as well as streaming channels like Netflix, HBO Max and Discovery+.  Graduate of The University Of Maryland, College Park with a major in Cinema Studies.
Recent projects include:
- Director of Photography and Drone Pilot for Netflix docuseries "Titletown High"
- Producer/Shooter for Discovery+  docuseries "Carole Baskin's Cage Fight"
- Producer/Shooter, Director of Photography and Drone Pilot for HBO Max docuseries "Queen of Versailles Reigns Again"
- Producer/Shooter and Drone Pilot for MotorTrend series "Fastest Cars in the Dirty South" and "Junkyard Empire"
- Camera Operator for VICE TV documentary "Bernie Blackout"
- Producer/Shooter for A&E series "Live PD: Women On Patrol"
- Camera Operator for The National Geographic Channel series "Star Talk", "Chain of Command", "Continent 7" and "Explorer"
Spent time living in Turkey shooting documentary projects for a Turkish production company, also have shot overseas in Cyprus, France, Greece, Indonesia, Portugal, Puerto Rico, Spain and the UK.
Specialize in using digital cinematography equipment from Sony, Canon, Arri, Blackmagic, GoPro, DJI and other leading brands.